The Campaign Central website is owned and managed by the Libby Weston Foundation (LWF).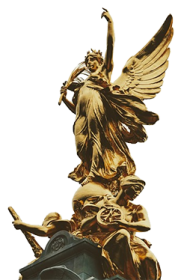 Campaign Central aims to connect, inform and support campaigners.
The website is funded and supported by the Holloway Foundation and the Georgia Welch Reform Trust.
LWF was established in 2005 to help develop a new generation of campaigners who are tackling the root causes of injustice. Set up memory of Libby Weston, LWF is entirely dedicated to helping campaigners to run effective and lawful campaigns that further charitable purposes. LWF runs programmes for individuals and groups: providing support, advice and a place to share information on key areas of effective campaigning – from strategy, tactics, and targets to evaluating successful campaigns.
The Libby Weston Foundation is a registered charity based in London, and a company limited by guarantee, registered in England and Wales.