Learn how the internet can help you become a more effective campaigner.
The internet is a massively important resource for campaigners. While some campaigns may be effective without use of the internet, the internet is vital in recruiting support, communicating with diverse audiences and disseminating information. It can also be useful as a fundraising tool.
In this section, we provide pointers to a range of information about how the internet can support you in achieving your campaign aims.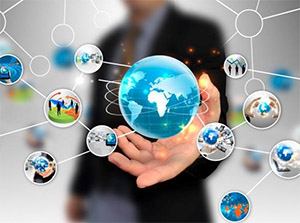 Further information
One of the best sources of information for 'e-campaigners' is the Fairsay website. It is a best practice guide to e-campaigning and has lots of resources, such as a downloadable 'e-campaigning tool'.
To supplement some of the excellent information already out there, we have written some additional information, which briefly explores the importance of websites, social networking tools, online petitions and video.